Tropical Storm Watch in Effect for Oahu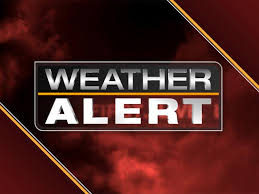 We are writing to let you know that Saint Mark Lutheran School has been carefully monitoring the developments with Iselle.
At 11:00 a.m. Wednesday, Iselle was located about 625 miles east-southeast of Hilo and was moving west-northwest at 16 miles per hour. It had maximum sustained winds of 90 miles per hour, making it a Category 1 hurricane.
As of 12:25 p.m. Wednesday, the Central Pacific Hurricane Center (CPHC) had issued a Hurricane Warning for the Big Island of Hawaii, while a Tropical Storm Warning had been issued for the islands within Maui County. A Tropical Storm Watch remains in effect for the island of Oahu.
Saint Mark Lutheran School will continue to monitor the situation and will notify you via school website and email of any new developments that may necessitate the closing of school or cancellation of any school related activities.  Thank You!