Spring Family Night at the Ice Palace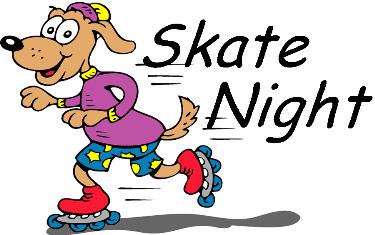 Saint Mark families are invited to the spring family night at the Ice Palace this Friday, February 17, 2017 beginning at 7:00pm. If you would like to attend, please complete and return the bottom portion of the informational flyer that was sent home with students (and emailed).
Please call the school office at 247-5589 should you have any questions.