Snack Sale to Benefit Big Island Trip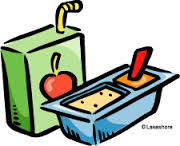 The 4th Graders are sponsoring a Snack Sale to benefit their quickly approaching Big Island Trip!
What: Snack Sale
When: Friday, March 6 from 7:00 to 8:00am 
Where: In front of the chapel
All snacks and drinks will be priced from $1.00 to $3.00.  Mahalo for your support!