PTC Rummage Sale Raises $1,000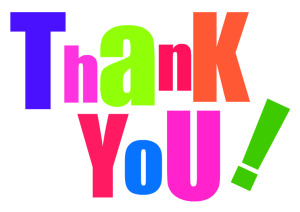 The PTC (Parent Teacher Committee) raised $1,000 at this year's rummage sale on Saturday, February 25!
A heartfelt MAHALO goes to everyone who helped make this fundraiser so successful. Among others, we thank Sarah Mau, Claire Galang, Amy Casey, Raymond Shek, Lisa Ka'ulula'au, William (Boz) Ka'ulula'au, Denise Warrington, Hank Warrington, Amy Warrington, Corie Poliahu, Tanya Flores, Dale Pregil, Tiki Faufata, Jace Faufata, Cory Gawryluk, Ralph Aona, Tonia Mahi, Miki Henriques, Erika Gutierrez, Jen Seibold, Adrianna Tadaki, Brianna Tadaki, Barbara Salaz, Mrs. Kong, Mrs. Manu, and Mrs. Gibo for their contributions.
Your continued support is appreciated!