Now Accepting Applications for 2016-2017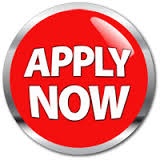 Saint Mark Lutheran is currently accepting NEW student applications for the 2016-2017 school year.
Applications are available on-line or in the school office.  Deadline for priority consideration is January 15, 2016.
Please call Admission Coordinator, Leilani Lee, at 247-5589 if you have any questions.  Please note that this is only for NEW students – not returning students.