New Student Applications Due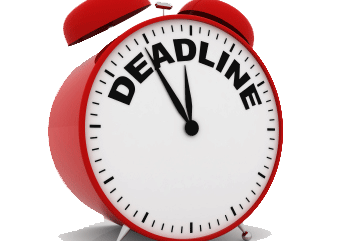 New student applications for the 2017-2018 school year are due to the school office by Tuesday, January 17 (Since the 15th falls on a Sunday) for priority consideration. Applications for new students will continue to be accepted; however, priority consideration will be given to those applications received by the cutoff.
For information on how to apply, please call the school office at 247-5589 or visit the Admissions Page of the Saint Mark school website.
Re-enrollment for existing Saint Mark students will begin at the end of January.