May Day Parking Alert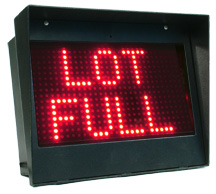 We are having our biennial May Day celebration tomorrow, Friday, May 2 beginning at 12:45pm, and we are planning to have more cars than can be accommodated on the Saint Mark grounds. Thus, we are requesting that you please carpool if it is at all possible.  We also ask that you please exercise patience as it will most certainly be a very busy afternoon at Saint Mark .
Mahalo Nui Loa and Happy Lei Day!