Mahalo to our Gala Supporters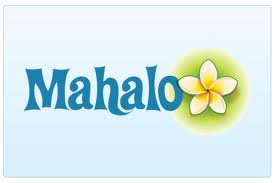 The 6th Annual Benefit Gala for Saint Mark was a huge success! Thanks to the generous contributions of our many supporters, valuable monies were raised in support of two needs – the extremely important financial aid program and to continue the enhancement of Saint Mark's computer and tablet technology.
Saint Mark Lutheran School sincerely thanks all of its generous sponsors and donors. A full list of donors and supporters was included on the gala program and is listed on the gala page of school's website. Thanks to ALL who supported this important cause.
If you were unable to attend the gala but still want to support the school, you can easily donate on-line all year around. Your help is so greatly appreciated!