Japanese Language Classes – Room Still Available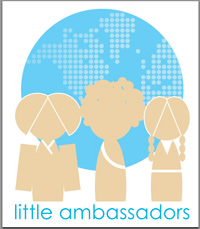 There are still a few spots left in the Japanese language classes that are being offered by Little Ambassadors as part of Saint Mark's after-school enrichment program.  Classes are being offered on Thursday afternoons (from August 27 to November 12) to students in Kindergarten to Grade 6.
An informational flyer was sent home with students providing program details. If you are interested in enrolling your child(ren) in this program, please complete the flyer and return it with your payment to the school office at your earliest convenience.  All specific curriculum and content questions can be directed to program director, Kimberly Funasaki at 256-4861.
Classes are scheduled to begin this Thursday, August 27. So please hurry!