Grade 1 and 2 Garden Sale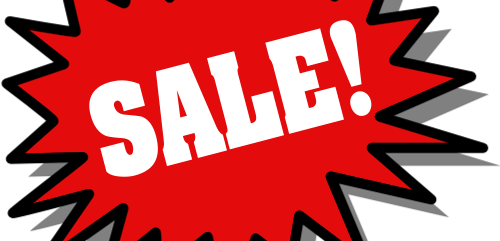 You are invited to come and check out the first and second grade garden sale Wednesday, May 14 from 7:15-7:45am on the sidewalk in front of the church. Herbs and veggies are on sale for $1 a bag.
All money earned goes back into the school garden. Supplies are limited, so please come early!
Mahalo for your support!