Gala Tickets Available and Donations Needed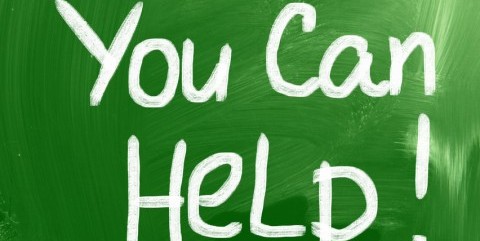 The PTC along with event coordinator, Cissy Shaner, are in the final stages of planning for the very important benefit gala on November 8 at 5:30 pm at the Pacific Club.
Tickets are still available, and donations to the silent auction are still needed. A parent letter was sent home today and is available on-line explaining some of the details and encouraging your participation.
The gala is the school's biggest fundraiser, and the monies raised are going to support our capital campaign to build an early education facility at Saint Mark and to our very important financial aid program.
Please contact the school office at 247-5589 if you have any questions, want to purchase tickets, or make a donation. Donations can also be securely made on-line at the Giving section of the school website.