Final PTC Gala Planning Meeting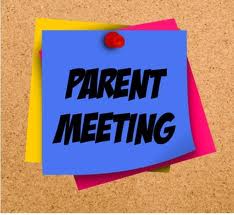 Please join us for the PTC Gala meeting scheduled for Wednesday, October 22 from 5:30 to 6:30pm in room 201. The PTC will be working with Event coordinator, Cissy Shaner, and other parent volunteers to continue planning the 5th Annual Benefit Gala scheduled for Saturday, November 8, 2014 at the Pacific Club. The hope is that the school's PTC members along with all others who are interested in helping out with the gala will be in attendance.
The gala is the school's biggest fundraiser, and the monies raised are going to support our capital campaign to build an early education facility at Saint Mark and to our very important financial aid program. Please contact PTC President Cheryl Chang at ptc@smls-hawaii.org, Event Coordinator, Cissy Shaner at gala@smls-hawaii.org or call the school office at 247-5589 should you have any questions.