Currently Accepting Applications for 2015-2016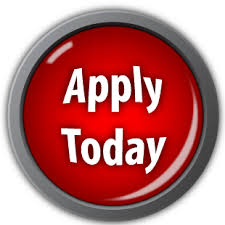 With the deadline for priority consideration rapidly approaching, we ask that you please spread the word that Saint Mark Lutheran is currently accepting new student applications for the 2015-2016 school year. Applications are available on-line or in the school office.
Please call Admission Coordinator, Leilani Lee, at 247-5589 if you have any questions or would like to set-up a tour of the campus.