Back-to-School Night Parking Alert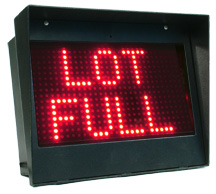 We are excited to be having our Back-to-School night (for Grades K-5) tonight , August 5 beginning at 6:30pm. However, with today's rainy weather we will most likely not be able to open the grassy field for parking, and will therefore not have adequate parking for all of our cars.
Thus, we are strongly encouraging all to please car pool or park off campus in nearby residential areas. Also, please be aware that if you do find parking on campus, your car will most likely be blocked in (by double parked cars) until the end of the orientation at approximately 8:00pm.
Thank you in advance for your patience and understanding as it will most certainly be a very busy evening at Saint Mark!